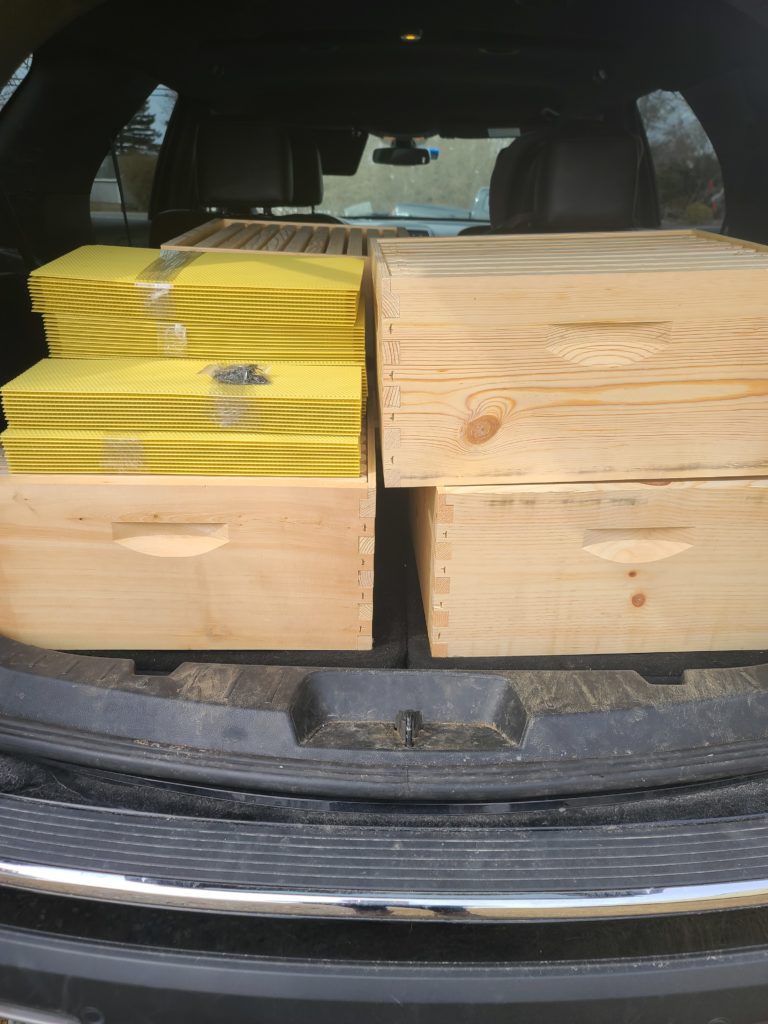 Bees, I've been dying to raise them for the last couple of years but I couldn't get myself into the beekeeping class through Essex County Beekeepers' Association's lottery system. I tried the last two years without any luck!
One benefit of the Covid-19 crisis was that ECBA was prompted to bring their traditionally in-person course to an online format. So this year I got in! And last Friday I went to Crystal Bee Supply and purchased everything I need to get started as a new beekeeper! I cannot tell you how excited I am to raise bees and hopefully (fingers crossed) have honey for Shea's Riverside in the fall! I've been attending the online classes at the Restaurant because my little farm assistant Ms. G would never let me sit through two hours of zoom class uninterrupted at home. Learning in the restaurant has been nice because I feel like I am bringing forward looking energy to the space. I am literally sitting in an empty restaurant beelieving (see what I did there) that in just a few weeks Spring will be here and the restaurant will be full of people and I will have to find different place to take my final course, because class ends April 13th and the restaurant opens April 8th!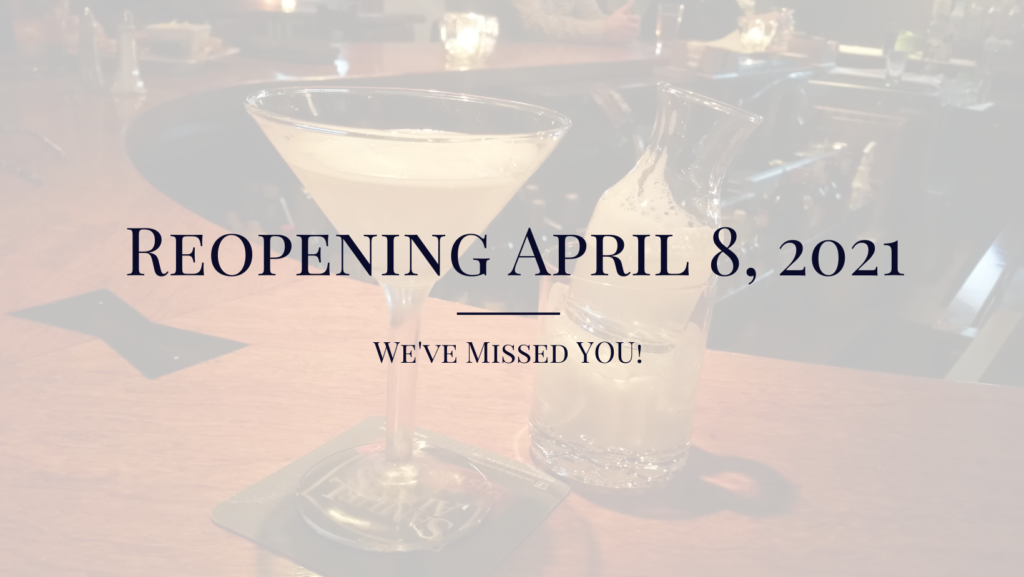 I hope you will join me at the restaurant April 8th or in the weeks that follow. We've missed seeing all of our wonderful customers and cannot wait to share the produce we grow, the things we preserve and honey we produce here on Itsy Bitsy Farm with everyone at Shea's Riverside Restaurant & Bar.